Title: "Uni's Ukulele"
Size: Concert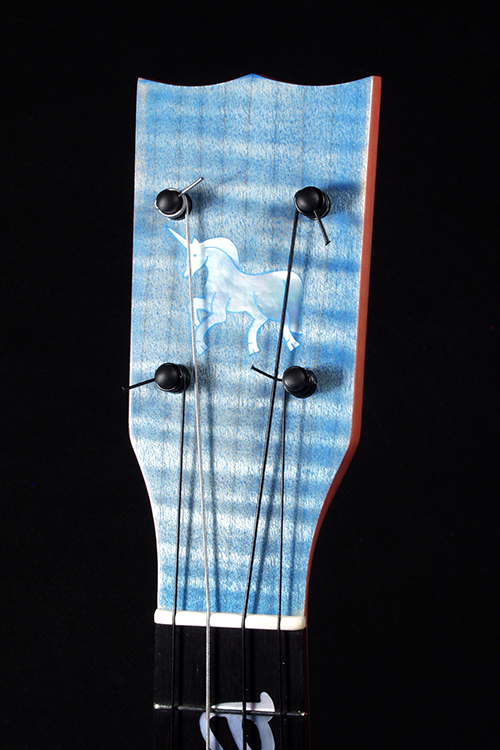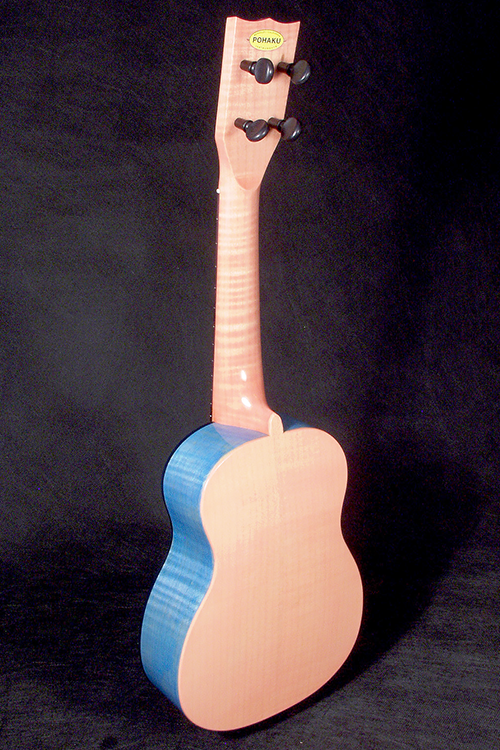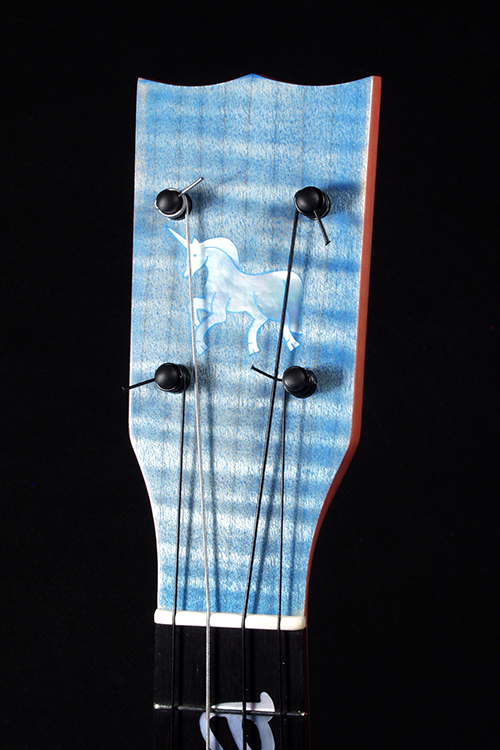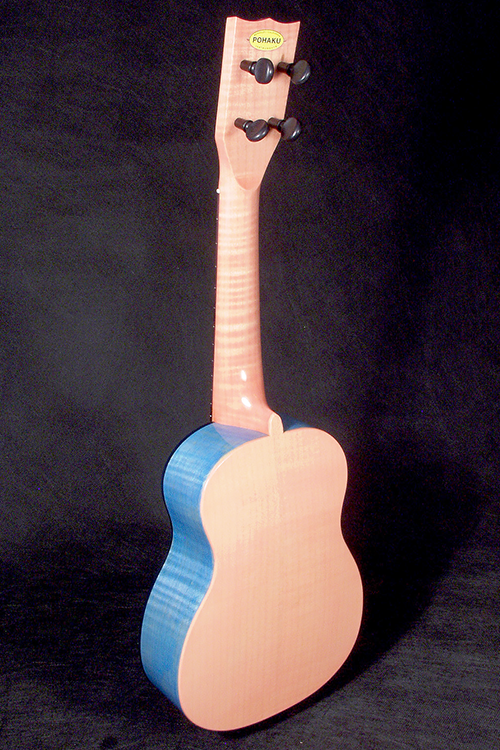 Uni is another favorite and prolific Bay Area performer. Every time I blink it seems as though Uni is involved in another project or is on tour in some far away country.
Uni's instrument, named Sally Luka, is a custom built Pohaku concert sized instrument with its décor influenced by her affinities with rainbows and unicorns.